All of the Brooks Post & Beam designs are available as DIY kits. Our timber frames and insulated panels are completely pre-cut and ready for rapid on-site assembly. A local contractor or owner-builder can build a high-quality home, addition, barn, garage or outdoor structure, using our precision cut components and expert support and resources.
What's Included?
Working Drawings
Construction Manual, Videos and Tech Support
Timber Frame Kit
Insulated Panel Package (for homes and additions)
Loft Decking and Ceiling Boards (or Roof Decking for Barns and Pavilions)
Tool Kit
Home Plans
Does clicking through our photos feel more like a flight of fancy than the first step into your new home? There's something you should know: We now offer a selection of timber frame kits that can turn your fantasy into reality. Whether it's the perfect home to retire to or a great place to raise your kids, there's a kit that will help you build your dream. Each kit can be modified to suit your vision: Need lots of closet space? Draw it in! Prefer a larger bedroom? Move the wall. Add on the wraparound farmer's porch, and turn your thoughts to that perfect pantry …
Browse Plans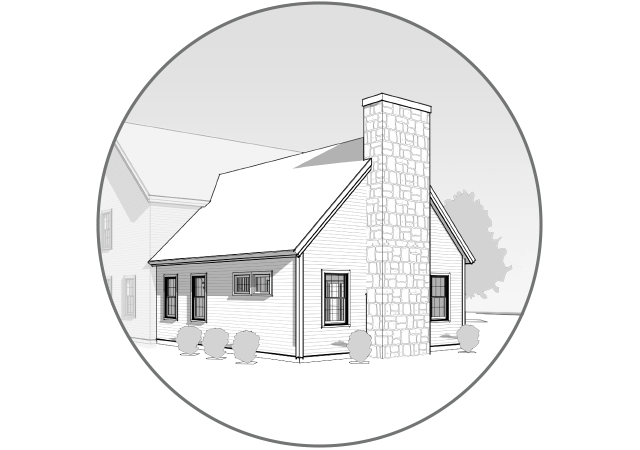 Barn & Garage Plans
Choose the ideal structure for your barn and then the floor plan is up to you! You can modify our plans because the frame is the structure and the walls are literally only partitions. Any of these designs can be built as a barn, garage or workshop. Importantly, our timber frames are designed and engineered for common northeastern snow and wind loads. We are happy to work with your engineer or consult with one of ours to determine if any local seismic, wind or snow load conditions exist that would require an increase in timber size, special joinery or hold-downs.
Browse Plans